4th Dimension Innovation is a motorcycle specialist

providing an unparalleled range of insurance and assistance services to insurers and brokersLearn More
Reducing the cost of claims spend
Performing an efficient, productive operating model, while retaining effectiveness
Reducing the life cycle of claims
Delivering a valued customer service experience that drives satisfaction, retention and advocacy
Constantly Innovating
Developing high quality services and products. Sustaining long-term and mutually beneficial business relationships
Our Services Include
---
Comprehensive end-to-end first and third party claims handling, logistics, engineering and repair, supplier network management and much more. We also work directly with individual owners and riders and in association with leading motorcycle manufacturers.
---
4th Dimension Innovation appreciates the need to consistently deliver value and a satisfying customer journey. Specialised and operating solely in the motorcycle market, our success is based upon our deep and continuous understanding of the requirements of all client stakeholders. We have a demonstrable record of finding solutions to challenges of cost control, customer engagement, profitability and business growth.
We operate as a white label provider to serve and promote the brands of our clients.
We understand the needs and wants of people who own, ride, service, supply, broker or insure motorcycles and we empathise with the passion of the motorcycle community.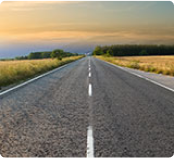 Innovation
We are modern and progressive. We believe in listening. When we fully understand what is required to ensure success, we appraise, design and deliver solutions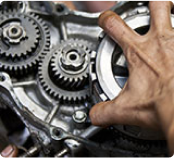 Best practice. Continuous improvement
We actively adopt Kaizen and Lean philosophies. We adopt latest system and communication technologies.
Speed and Quality
Get it right first time. Passion, Specialism and Empathy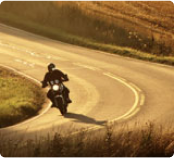 Sustainability
We believe in long-term, collaborative relationships with our Broker and Insurer clients, as well as our suppliers